As growers become more confident in growing plants, they face challenges in growing some cannabis varieties. They succeed by learning about the plants and optimal growing methods, such as their demanding conditions, vulnerability to pests and long flowering period.
Non-hybridized strains of Landrace are particularly difficult to grow. These strains have been around for many centuries and are local to specific regions. Because of this, they have not been stabilized and we know little about their breeding process compared to the genetics available in seed banks. With active seed breeding programs, seed banks can provide cannabis producers with stable and uniform genetics.
Although feminized photoperiod and autoflowering cannabis seeds are easier to grow, experienced growers are still pursuing the opportunity to grow both sexes of plants. Regular seeds allow cannabis enthusiasts to participate in phenotypic hunting and breeding programs.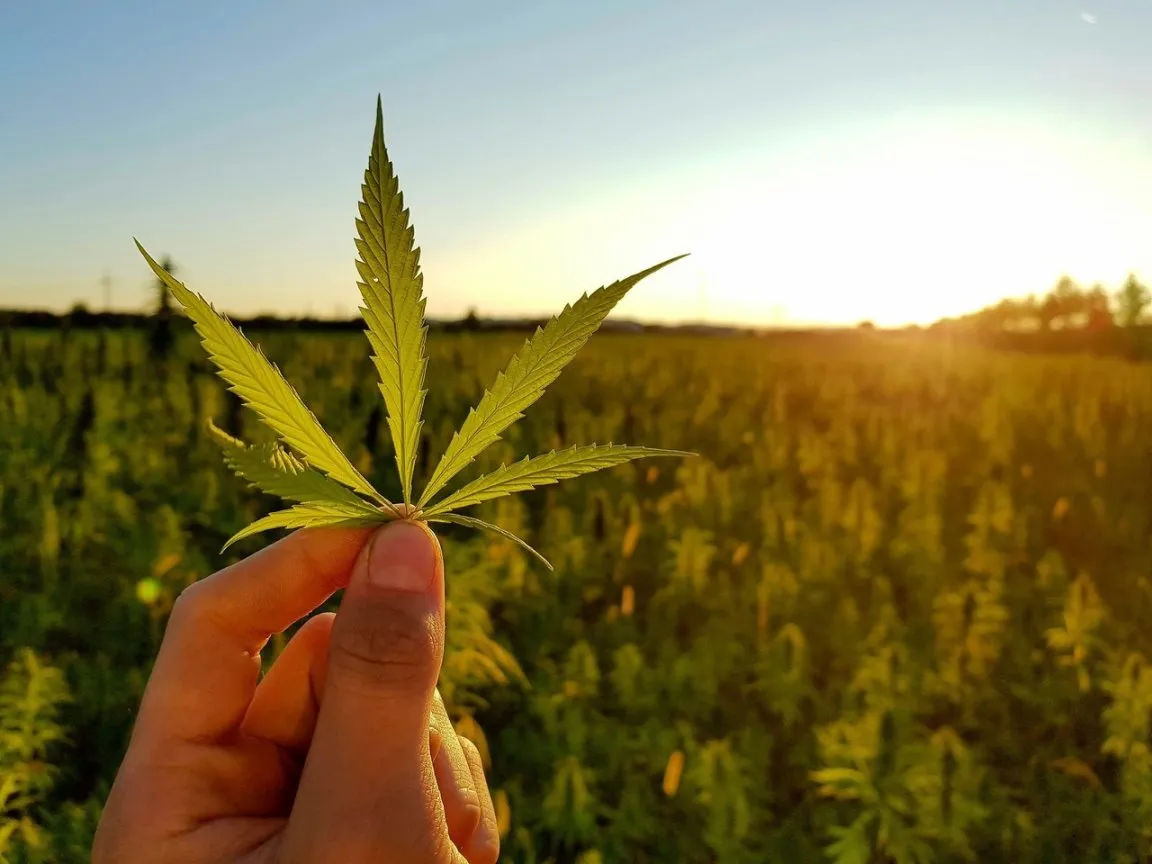 However, the complex genetics require more time and experience in the garden. Sativa varieties often grow taller than indica, so they require increased attention during all stages of cultivation. Varieties with longer flowering periods mean that the grower spends more time in the garden, but this also requires a strict feeding schedule throughout flowering.
Thus, here are the 6 best cannabis varieties for experienced growers!
Cannabis Plant Varieties — Jack Herer
The name of this strain is the Jack Herer strain, and it is named after the famous enthusiast and model of the Hemp Movement, Jack Herer. Since the mid-90s, this strain has become a classic among Amsterdam coffeeshops. It was created by crossing two popular strains — Northern Lights #5, Shiva Skunk and Haze.
The Jack Herer strain is known for four different phenotypes, three of which are sativas that have long and thin leaves and one is a compact indica. Growing this strain can be challenging, as it requires a long flowering period of up to 12 weeks and prefers a warm Mediterranean climate. However, cannabis enthusiasts will be able to enjoy its unique properties.
Users of this strain can expect an ideal hybrid with an equal ratio of sativa and indica that has long-lasting effects with a relaxing effect on the brain and a calming effect on the body. Jack Herer's strain has a unique terpene profile that is dominated by terpinolene, caryophyllene, and pinene. Therefore, users can expect bright, sweet, creamy and fruity aromas with subtle hints of sandalwood.
At the onset of flowering, this strain can reach considerable height and yield. Therefore, it is recommended to use training methods that focus on changing the bush structure and allowing the plant to grow horizontally to maximize light. If you are looking for high yields and are willing to pay attention to this during the growing cycle, be sure to look at the Jack Herer strain.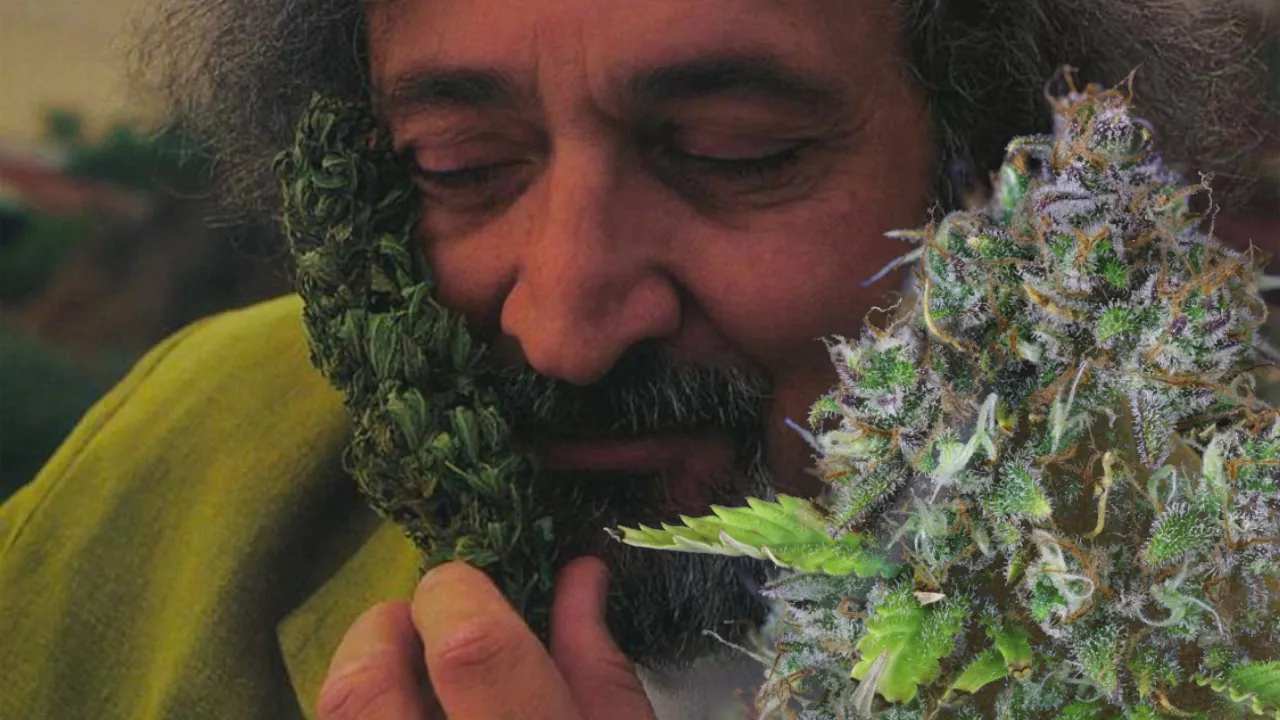 Cannabis Varieties — Northern Lights #5 x Haze
This popular strain was created by crossing the famous Northern Lights #5 strain with the classic Haze, resulting in a 70% sativa and 30% indica blend. The strain won awards at the High Times and High Life Cannabis Cup tournaments in the 1990s and is still popular among marijuana growers today.
Thanks to special chemical compounds, particularly terpinolene and beta-caryophyllene, this variety has a pleasantly sweet flavor with citrus notes and spicy undertones. Like a typical sativa, Northern Lights #5 x Haze has an uplifting and euphoric central effect, while the 30% indica heritage gives a slightly calming effect on the body.
Growers note that this variety has a long bloom period of up to 75 days and can reach tall with long, slender branches and long node spacing. Support is important during the last weeks of flowering, as the branches can carry the weight of dense buds. Due to its growing appearance, the variety is well suited to super pruning and pruning to control growth.
Suitable growing conditions include constant vegetation and an 18/6 light regime. Under these conditions, Northern Lights #5 x Haze can be an ideal mother plant for cloning. With proper care, growers can expect high yields of up to 800 grams per plant.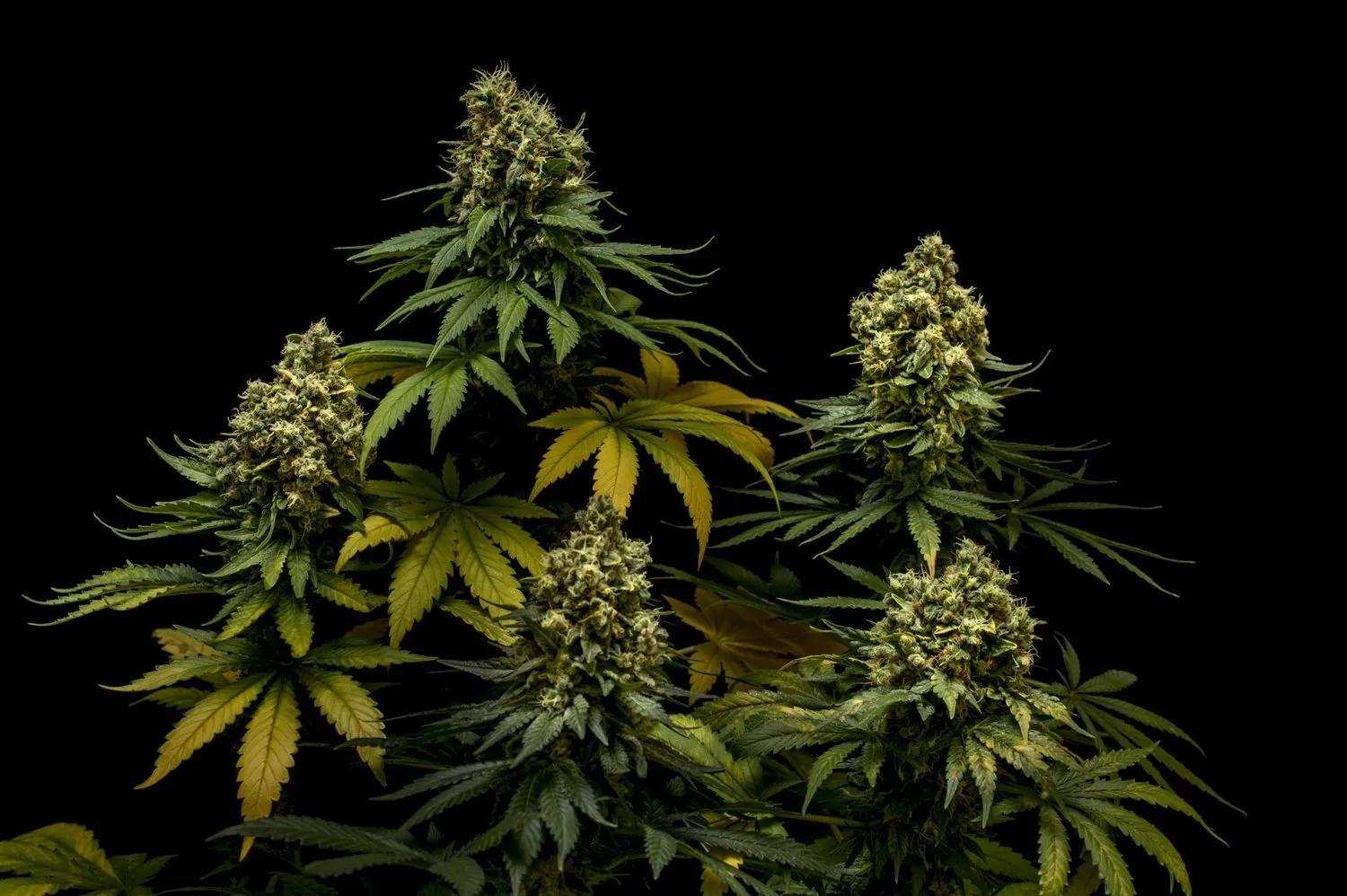 Cannabis Varieties — Michka
The Michka variety was created as part of a crossbreeding program called Eagle Bill, and this exquisite and aromatic sativa is a dedication to the Grande Dame of Cannabis, Michka Seeliger-Shatlen!
It has a tropical and refined terpene profile, with bright flavors of fresh-squeezed lemon and mango, complemented by delicate floral notes. It is an iconic sativa strain known for its invigorating, creative and brain-stimulating effects. Michka will boost your productivity and keep you writing until the wee hours of the morning.
With a long flowering period (85 days), this vigorous sativa can reach impressive heights if you grow it outdoors. And to ensure an even distribution of vigor throughout the plant and to guarantee even growth of the side branches, training methods such as «lollipop on a stick» and SCROG are recommended.
The variety is characterized by a large node spacing, large fan-shaped leaves and long cone-shaped buds with an open structure. All of these combine to create a robust sativa with characteristic traits. This variety is ideal for experienced planters who have the opportunity to grow during long summers or in Mediterranean climates.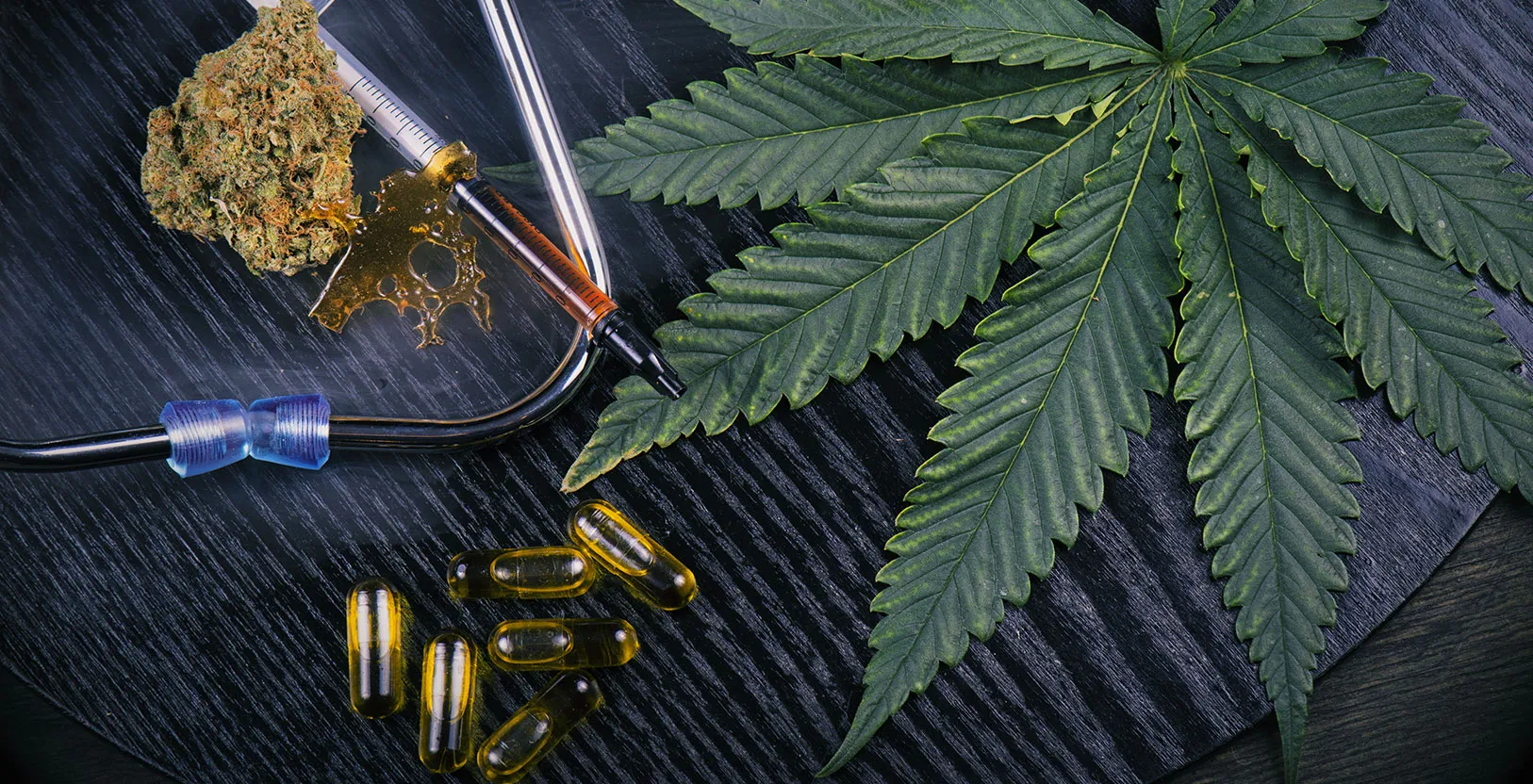 Cannabis Varieties — X Haze
Strain X Haze features an excellent hybrid sativa with an indica level of 40%. With both the classic characteristics of smokiness and firm indica, this cannabis strain offers connoisseurs a refreshing cerebral effect that is supported by a rich flavor profile reminiscent of fresh lemons and orange rinds.
X Haze has a typical smoky structure and outstandingly long side branches. If grown outdoors during its 80-day flowering cycle, this strain can double its size and reach heights of up to 4 meters. Particularly noticeable are the significant node spacing and elongated, dense buds, indicative of the indica heritage of this strain. Many growers find that support should be established during the flowering period due to the considerable weight of the flowers.
Like most sativa varieties, X Haze grows best in warm Mediterranean climates or in areas with ample overhead clearance. Installing a green screen is an ideal solution to maximize yields: each branch is secured to a grid to provide even light. Supercropping and Lollipopping can also be effective techniques with X Haze.
Some growers are deterred by the long 80-day flowering period, but experienced connoisseurs consider it a unique Haze species worth trying.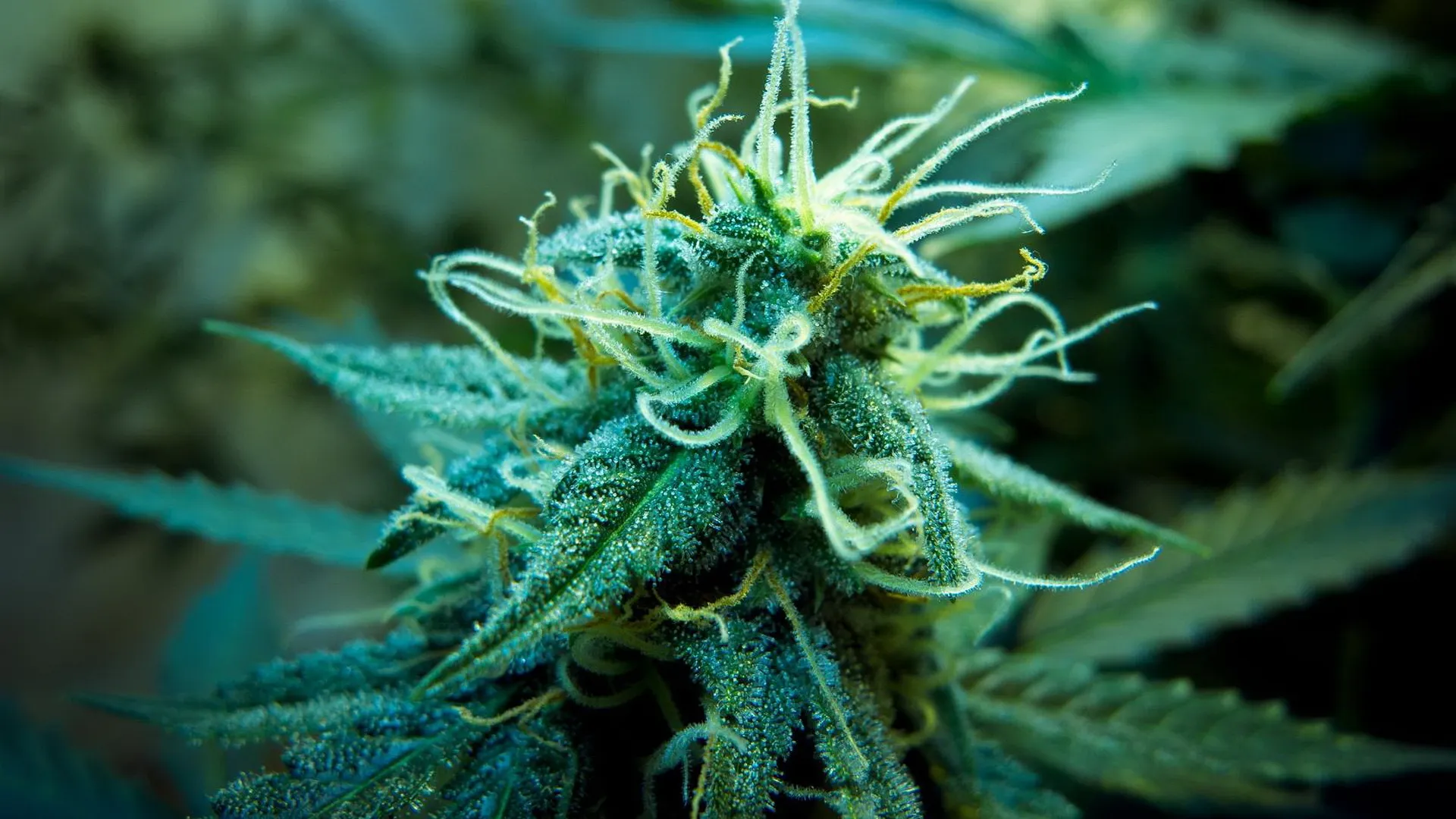 Cannabis Varieties — Ed Rosenthal Super Bud
The Ed Rosenthal Super Bud hybrid combines genetics from Afghanistan, Thailand, Mexico, North India and Africa to create an equilibrium hybrid with 50% sativa and 50% indica properties.
This strain is named after anti-cannabis activist Ed Rosenthal and provides a clear, calming, euphoric and relaxing effect. It is the perfect blend of sativa and indica. With high levels of beta-caryophyllene, myrcene, and limonene, this strain has an intense aroma of pineapple, spicy notes, and freshly squeezed lemon.
Due to the different origins of pure Afghan and equatorial sativas, there can be differences in phenotypes, which can be intimidating to some novice growers. However, the bud structure remains similar: with an open structure and resinous, swollen, pointed calyxes.
Successful cultivation of this variety requires generous use of fertilizer, and during flowering Ed Rosenthal Super Bud can increase significantly in height, reaching up to 150%. Therefore, growers growing this variety indoors should have ample space above the plants. Due to its Afghan heritage, Ed Rosenthal Super Bud is ideal for the Sea of Green method.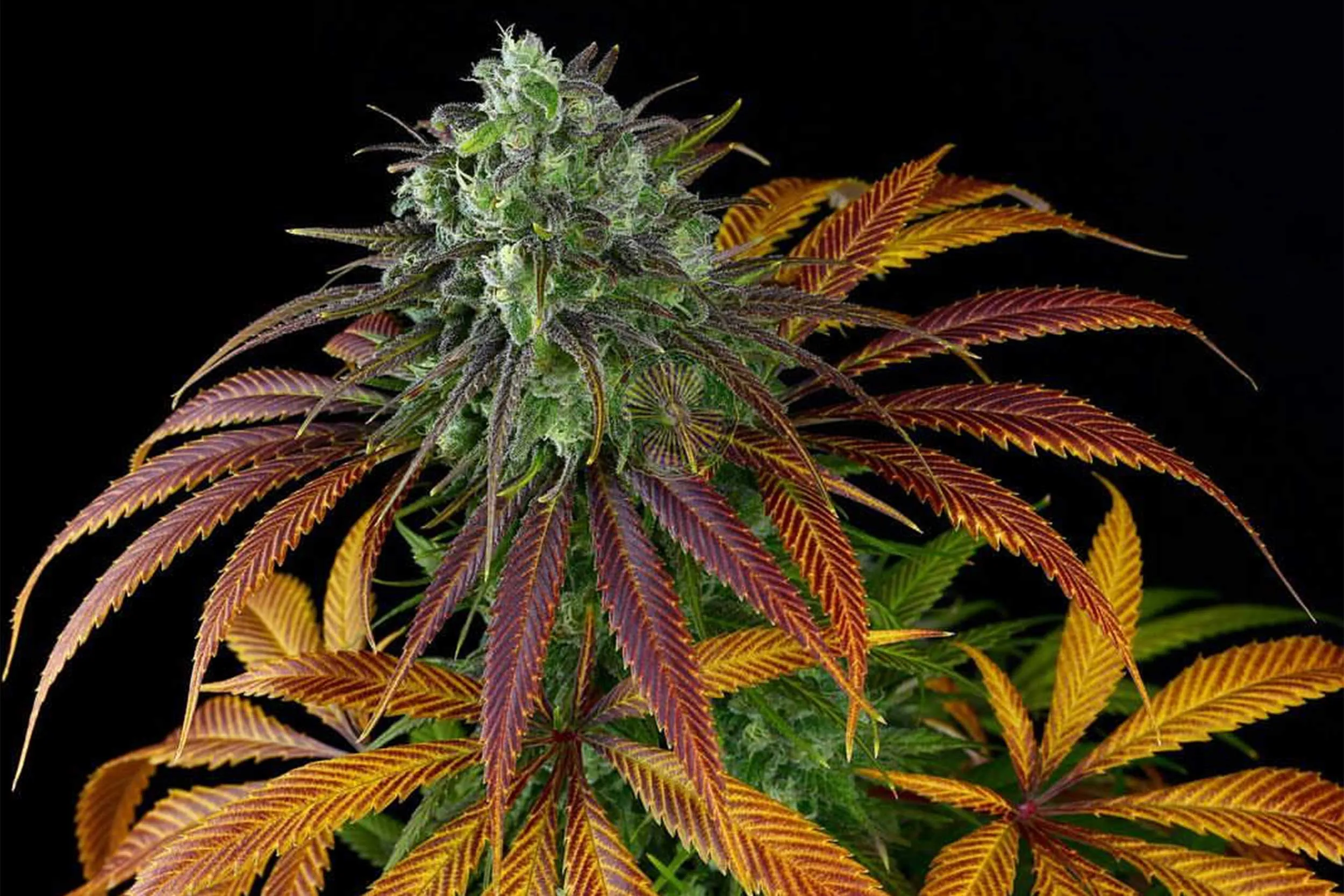 Cannabis Varieties — Amnesia White
This superbly sweet variety is the result of crossing a special Thai sativa with an Afghan variety with an earthy flavor. Amnesia White is 70% sativa and 30% indica and is only available in regular seeds. It resembles the classic Haze varieties with bright floral and spicy notes complemented by sweet citrus and fresh earth. This variety is ideal for those looking for a strong and stable origin, and is perfect for creating strong and stable clones.
In open sun, this variety can reach a height of up to three meters. Like most sativa varieties, Amnesia White is only suitable for Mediterranean climates or indoor cultivation. However, unlike most mainly sativa varieties, it has a shorter flowering period and dense flowers. At first it gives a pleasant and inspiring feeling of euphoria that promotes productivity and creativity, and then turns into a relaxing sensation for the body.
For best results, growers must pay close attention to detail throughout the growing cycle. Dense foliage during growth and larger fan leaves should be removed to allow light to reach the lower parts of the bud, increasing air circulation through the lower branches and preventing mold development. For growers with limited space, techniques such as Screen Green or Sea Green can help speed up the flowering process.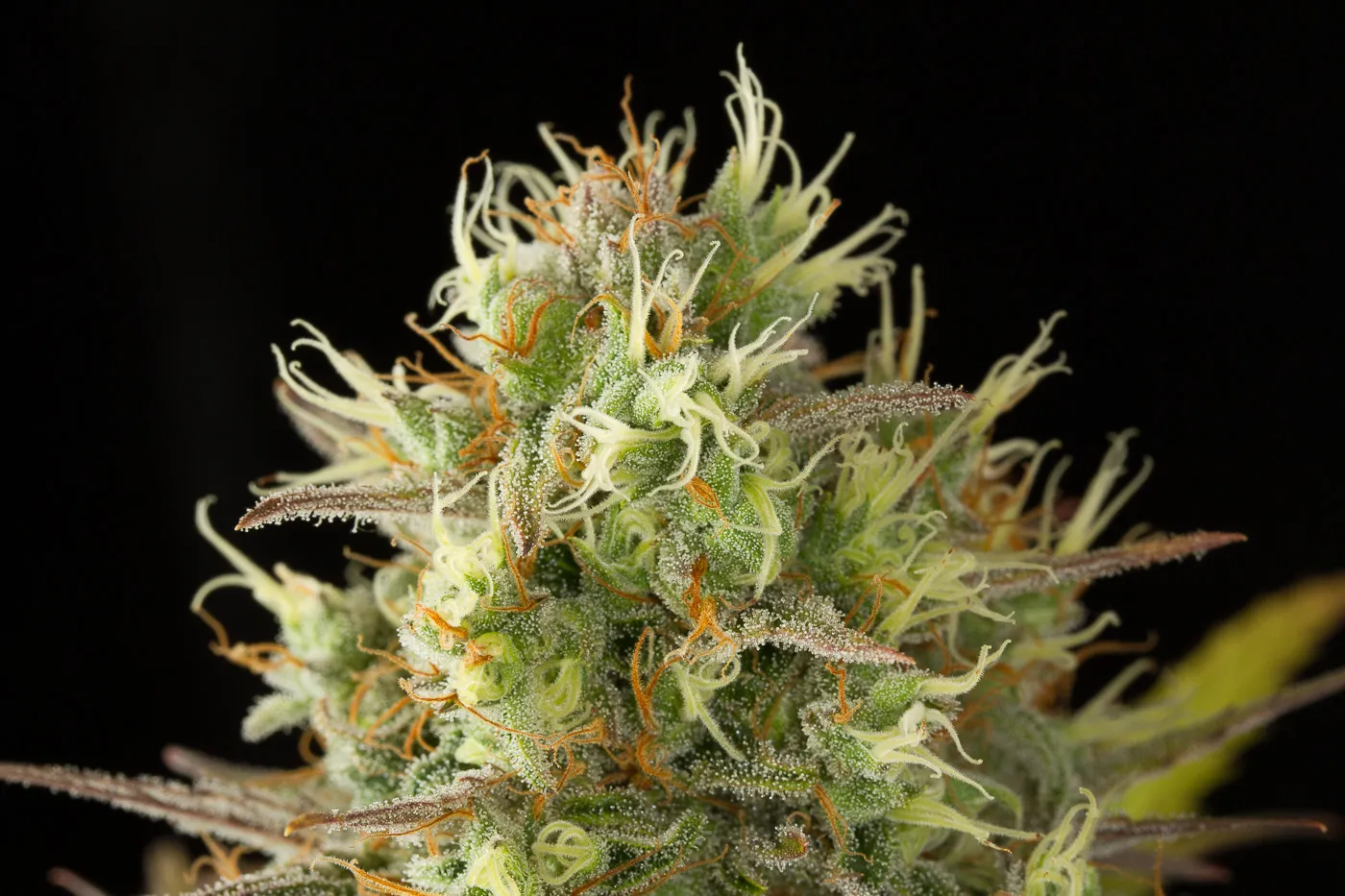 Are you up for the challenge?
Cannabis is a hardy and resilient plant that can grow almost anywhere in the world. However, it can be said that difficult strains require more patience and experience. So, it's time to prepare your garden for these hard-to-grow genetics.
Growing varieties with minimal yields, long flowering periods, and the need for optimal climatic conditions can be challenging. However, with practice, these genetics can become some of your highest yielding and favorite varieties to grow.
We hope the six varieties listed are ideal for experienced growers who have mastered the growing process and are looking to increase yields through plant training techniques. If you think we've missed a variety that is difficult to grow, or if you're having trouble with the growing process, let us know in the comments below!